FullMetal Alchemist 3D Printed Model Figure Unpainted Unassembled GK 16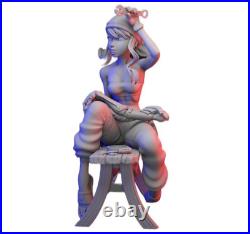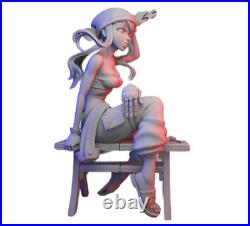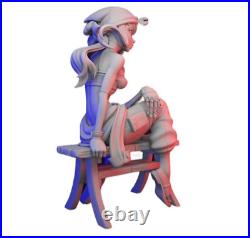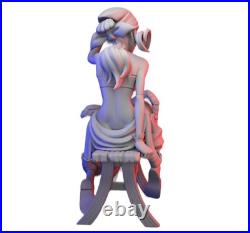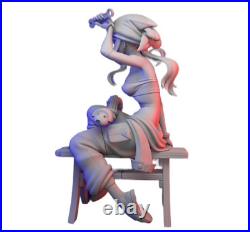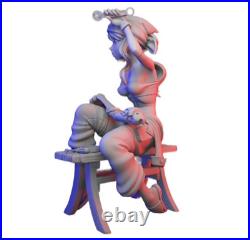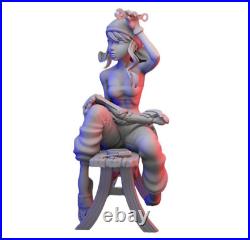 Requires assembly, priming, and painting. The model is printed using high quality resin and has a high level of detail.
All models are printed with a 12K printer. Our models are of the best quality model on the internet and are made and packed with the upmost attention to detail. Some models come in NSFW versions if interested please contact me.
Light prep work is done to the modes which includes support removal washing and curing. The models are made to order not premade.
Scales are as followed 1:24 is 3 inch 1:12 is 6 inch 1:8 is 9 inch 1:6 inch is 12 inch tall measurements are approximate and can be larger or smaller by less than an inch. Please help support your local business.