GRIM KNIGHT Statue DC Batman Flash Justice League Resin Model Kit B3DSERK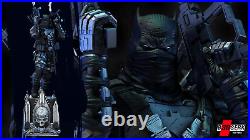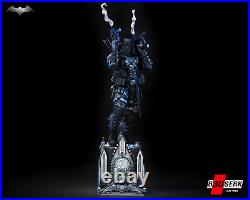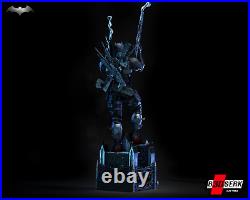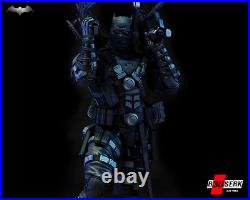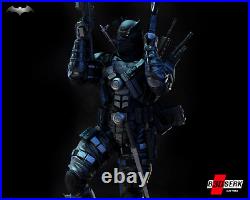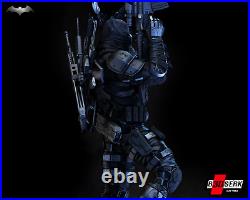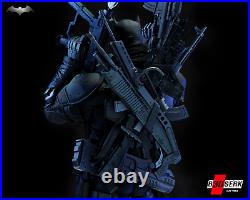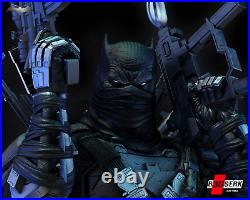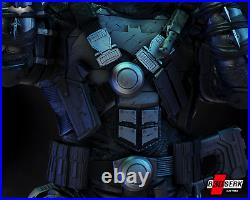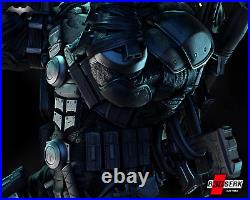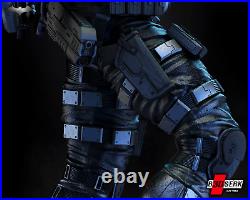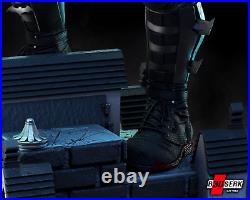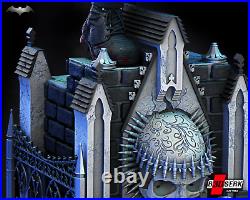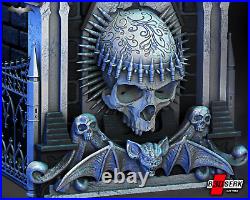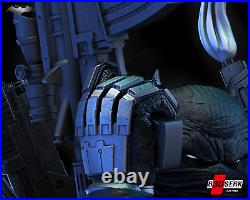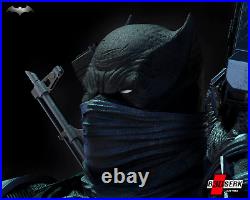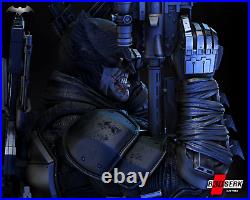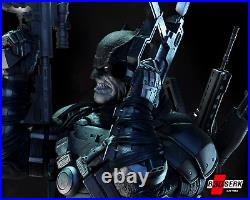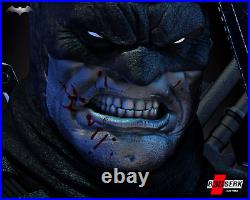 Red Realm Miniatures presents: GRIM KNIGHT, a B3DSERK designed model. This is a custom sized listing for a customers request.
It is slightly larger than the 1:6 scale version to meet those requirement. It will be printed in Ultra quality resin/settings within my usual timeline of less-than 30 days.