Sylvester Stallone Cobra Resin Model Kit. 90mm- 1/4 Scales available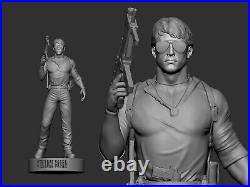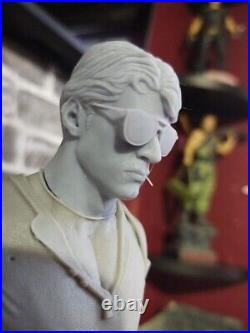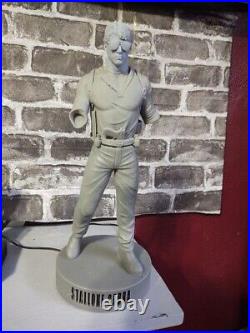 I'm happy to look at larger prints for you as a custom direct order. Kits 3D printed in Sunlu resin exclusively.
This Model was originally a Miniature that was reworked from the ground up. Re-textured, detail added, and then cut and keyed for scaling purposes.